There are lots of reasons why people need advice from a financial adviser but there are also lots of different types of adviser, so it pays to know who to go to and when.
Education
MBA at Syracuse University.
Bachelor at Sung Kyun Kwan University.
Work Experience
15 yrs CFO at Hiossen, Inc.
4 yrs Accountant at Deloitte.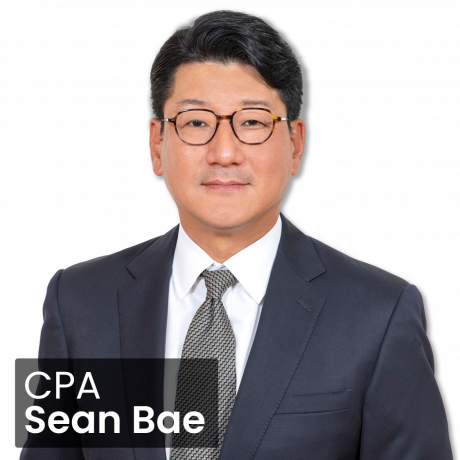 • Strategic tax planning
• Estate tax planning
• Deferred compensation planning
• Retirement planning
• Business start-up assistance
• Accounting system set-up
• Financial statements
• Business & financing packages
• Tax return preparation
• IRS audit representation
• Monthly/quarterly services
• Personal financial planning
• Insolvency planning
• Financial forecasts & modeling
• Cash flow forecasting
• Litigation & forensic accounting
• Payroll & sales tax returns
• Outsourced Bookkeeping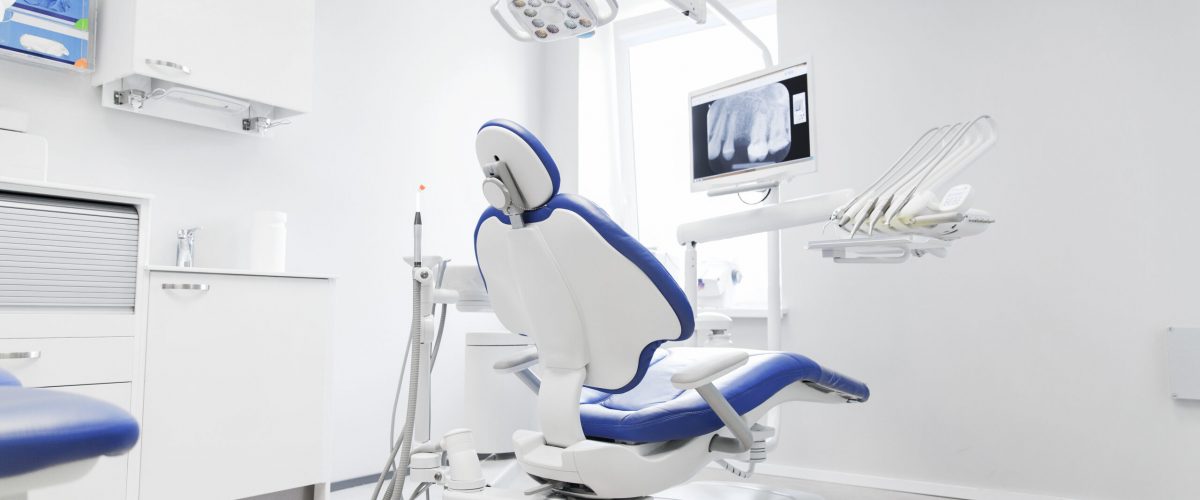 Money saving ideas
You will save significant amounts of cash and improve your operations with our ideas and inputs.
Tax & accounting expertise
You can relax knowing you've engaged experts to assist you in handling your financial matters.
Tax audit representation
You will receive an expert representation of your interests before the IRS and state agencies on tax audits, inquiries, and correspondence.
Streamline your operations
Your cash flow will increase and you'll have improved tools to manage your operations.
Problem solving capabilities
Your business and financial matters are unique. You'll have tailored solutions for your problems.
Personal services
You will always have access to a partner who is familiar with your situation and available to competently answer your questions.
Service value
You will be provided with significant savings as a result of our experience and knowledge.
Success
You will benefit from our commitment to help you make better decisions.
Responsiveness
Your important decisions and crises will be prioritized and solved.
Peace of mind
You will have peace of mind knowing that your anxieties and needs are addressed in a timely fashion